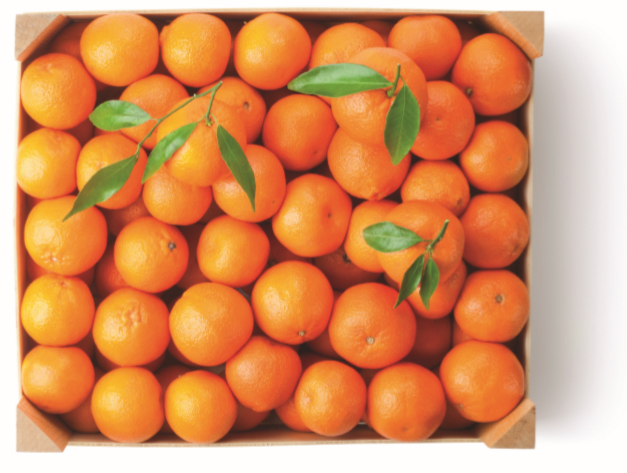 AT THE BEGINNING OF 2008, THE COMPANY WAS ESTABLISHED AT THAT TIME UNDER THE NAME OF (SAQQARA AGRICULTURAL CROPS CO) FOR THE PURPOSE OF SORTING AND GRADING FRUIT AND CITRUS IN THE LAND OWNED BY THE COMPANY ON THE CAIRO-ALEXANDRIA DESERT ROAD WITH A TOTAL AREA OF22 THOUSAND SQUARE METERS. IT HAS VERY MODERN PRODUCTION LINES FOR SORTING HORTICULTURAL CROPS SUCH AS ORANGES.
THE COMPANY INVESTS IN FARMS BY SUPPORTING FARMERS BEFORE OBTAINING PRODUCTION, ALSO SORTING OUT THE PRODUCTION AND EXPORT THE FIRST QUALITY, RESELLING THE REMAINING CROP IN THE LOCAL MARKET.
THE COMPANY IS ONE OF THE TOP THREE COMPANIES IN THE ARAB REPUBLIC OF EGYPT IN THIS FIELD. ITS EXPORTS OCCUPY AN IMPORTANT PLACE IN TRANSPORTING EGYPTIAN PRODUCTS TO THE REST OF THE WORLD. THE COMPANY COOPERATES WITH ITS SISTERS IN OTHER COUNTRIES IN DISTRIBUTING PRODUCTS IN JORDAN, DUBAI, KSA, OMAN.
THE COMPANY CONTRIBUTED TO THE EGYPTIAN ECONOMY BY SUPPORTING EXPORTS AND THE INTRODUCTION OF FOREIGN CURRENCIES TO EGYPT, IN ADDITION TO THE OPERATION OF A LARGE NUMBER OF WORKERS IN SEASONAL JOBS AND FIXED, CONTRIBUTED TO THE STABILITY OF FARMS AT HOME. ALL VALUES ​​ARE GUARANTEED BY THE JABALI GROUP WHEREVER IT OPERATES.
IN 2017, THE NAME OF THE COMPANY WAS CHANGED TO KHAIYRAT EL- NILE CO, SPECIALIZING IN REFRIGERATION, WHERE IT HAS A STORAGE AREA OF ​​7000 SQUARE METERS SUFFICIENT TO ACCOMMODATE20 THOUSAND TONS OF MATERIALS STORED IN IT. IT HAS PERMANENT CUSTOMERS DISTINGUISHED FOR THIS SERVICE. WHERE IT IS IN A PRIVILEGED POSITION BETWEEN CAIRO AND ALEXANDRIA.
Khayrat Al Nile For Trading & Investment
This email address is being protected from spambots. You need JavaScript enabled to view it.