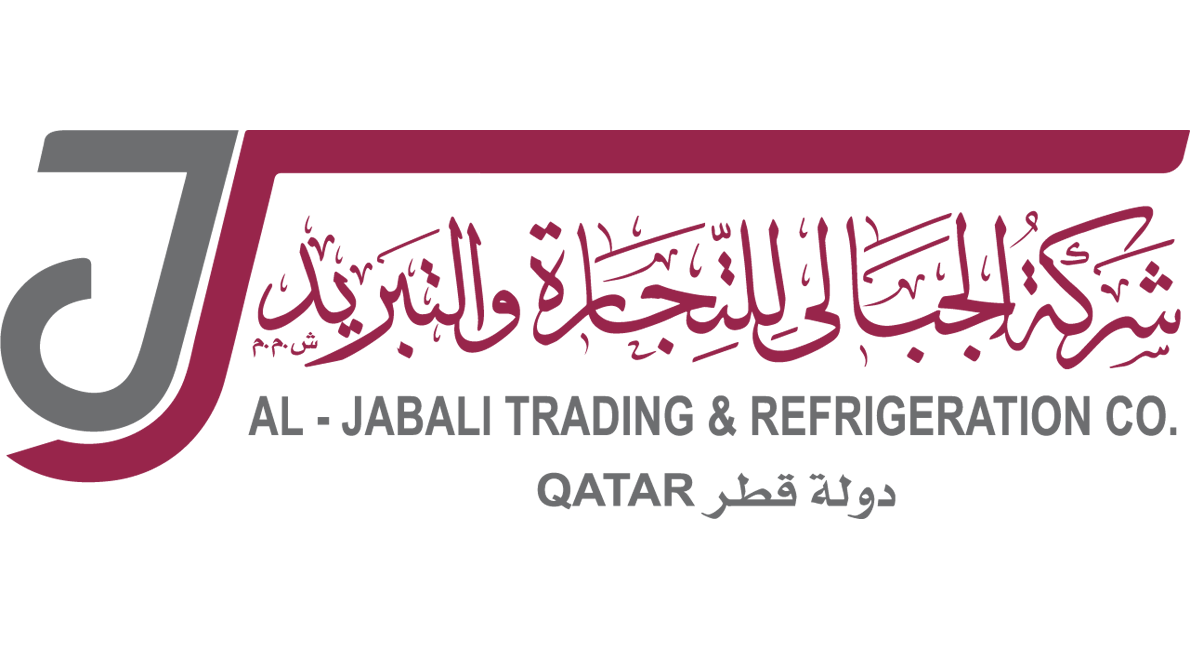 THE COMPANY WAS ESTABLISHED IN THE QATARI CAPITAL - DOHA AT THE END OF 2017. IT IS HOPED THAT IT WILL HAVE A SIGNIFICANT SHARE OF THE DOMESTIC MARKET IN ADDITION TO EXPORTING TO THE NEIGHBORING COUNTRIES, ESPECIALLY THAT IT WILL RECEIVE A DISTINGUISHED SUPPORT FROM THE SISTER COMPANY IN OMAN FOR THIS SUBJECT. REFRIGERATION IS SUITABLE TO START OPERATIONS THERE AND TO EXTRAPOLATE THE MARKET BASED ON ACTUAL DATA AFTER STUDIES CONFIRMED BY A SPECIALIZED STAFF CONFIRMED THE POSSIBILITY OF SUCCESSFUL INVESTMENT IN QATAR.
AS PART OF THE PLAN FOR A PERIOD OF THREE YEARS TO COME, THE ESTABLISHMENT OF COOLING REFRIGERATORS WILL BE STARTED TO ACCOMMODATE THE WORK OF THE SAME COMPANY, IN ADDITION TO OPENING A COOLING LINE FOR THIRD PARTIES, AND PROVIDING LOGISTICS SERVICES TO CUSTOMERS ACCORDING TO A DISTINCT PERSPECTIVE OF SERVICES.
CURRENT INFORMATION ABOUT AL-JABALI QATAR IS NOT AVAILABLE, AS IT IS IN THE PRE-OPERATING PHASE, BUT IT IS EXPECTED THAT THE FIRST CONTAINERS WILL ARRIVE IN QATAR DURING THE FIRST HALF OF THE MONTH OF MARCH 2018.
---
AL - JABALI TRADING & REFRIGERATION CO
Doha, Salwa Street - Retaj Building - Gate A3 - Second Floor Office 152
Tel: +97444863817
Fax: +97444873100
P.O.Box 46018
IThis email address is being protected from spambots. You need JavaScript enabled to view it.