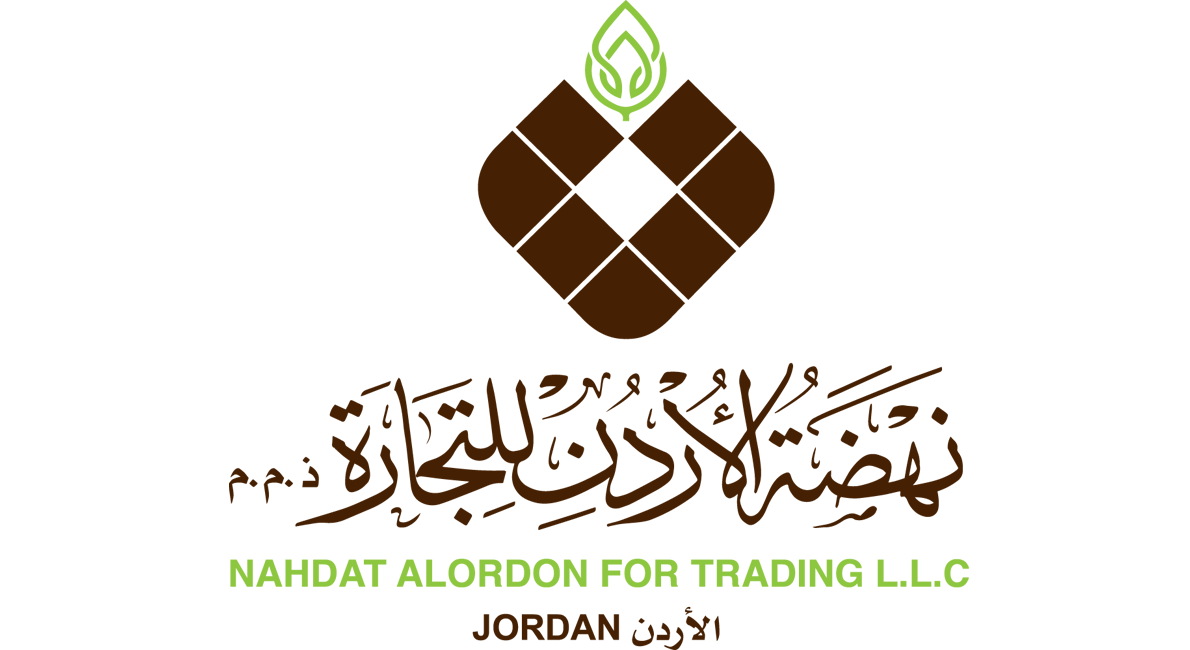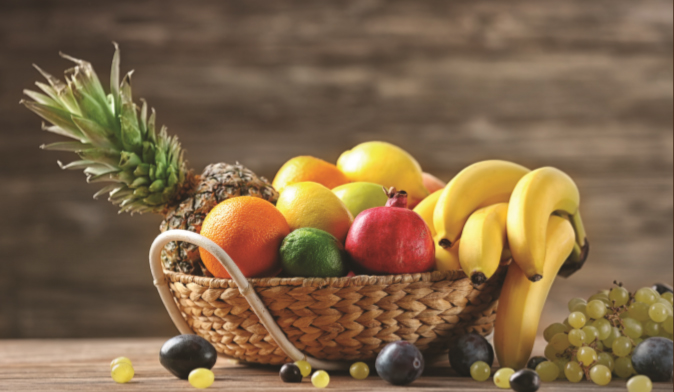 WAS ESTABLISHED AT THE BEGINNING OF THE YEAR (2009) TO SERVE AS AN EXTENSION OF THE WORK OF DARB COMPANY FOR TRADING AND REFRIGERATION, WHICH IS BASED ON THE IDEA OF ​​INTEGRATION IN THE NEEDS OF THE LOCAL MARKET IS NOT PROVIDED BY THE JORDANIAN FARMER OR NOT AVAILABLE IN ALL SEASONS,
THE PROCUREMENT AND IMPORT OF THIS COMPANY WAS ARRANGED BY BY THE INTERNATIONAL DISTRIBUTION CO (SISTER COMPANY), HAS BEEN DEALING WITH MORE THAN 26 SUPPLIERS IN 2017 FROM DIFFERENT COUNTRIES (ITALY, AMERICA, FRANCE, CHINA, GREECE, SOUTH AFRICA PHILIPPINES, ECUADOR PLUS SPAIN)
THE COMPANY SUPPLIED JORDAN WITH DISTINCT VARIETIES OF BANANAS, PEARS, APPLES, AND SOME VARIETIES THAT ARE NOT SUITABLE FOR AGRICULTURE IN JORDAN, AND SOME VARIETIES THAT SUPPLY LESS THAN DEMAND IN LIGHT OF THE GROWING GROWTH OF CONSUMER NEEDS IN JORDAN, WHETHER RESIDENT OR EXPATRIATE
ADDITIONAL INFORMATION:
OUR PRODUCTS IMPORTED ARE SAVED IN DIFFERENT REFRIGERATION SECTIONS IN THE COMPANY'S SISTER (DARB FOR TRADING & REFRIGERATION CO) AND IS DISCHARGED ONLY WHEN THE LACK OF SUPPLY IN THE MARKET, AND WE GIVE PRIORITY ALWAYS THE JORDANIAN PRODUCT, BEAR ALWAYS THE COST OF COOLING THE PROPER CONSERVATION, AND LEAD US IN THIS PROCESS , THE HIGH VALUES THAT WE CARRY ALWAYS THAT ( PRESERVING THE RIGHTS OF JORDANIAN FARMERS, AND PROVIDING THE RIGHT PRODUCT TO THE CONSUMER )
WE SELECT AND INSPECT THE PRODUCTS BEFORE COMPLETING THE IMPORT, WHERE ALL THE PARTNERS FOLLOW THE QUALITY OF THE PRODUCT AND AGE, AND VALIDITY, AND WE ARE MUCH TOUGHER IN THE SPECIFICATIONS REQUIRED, MORE THAN REQUIRED BY THE OFFICIAL AUTHORITIES SOMETIMES.
WE HAVE A WIDE RANGE OF DISTINGUISHED CUSTOMERS WHO ACT AS INTERMEDIARIES IN SALES, THROUGH THE SPECIALIZED SALES DEPARTMENT, AND WE ALSO SELL THROUGH OUR OWN EXHIBITION WITHIN THE CENTRAL MARKET - AMMAN.
THE COMPANY DEALS WITH THE CENTER RING OF TRADERS AND HAS A DISTINCT CUSTOMER BASE REACHED UP TO 110 FIXED CLIENTS AT THE END OF 2017,
THE NUMBER OF EMPLOYEES REACHED46 AT THE END OF 2017, WHICH IS DIVIDED BETWEEN SALES, PURCHASES, WAREHOUSING, AND ADMINISTRATION.
SALES RECORD:
NAHDAT AL- ORDON CO SALES DURING THE LAST FOUR YEARS AMOUNTED TO A TOTAL OF 47 MILLION DINARS EQUIVALENT TO 67 MILLION DOLLARS FOR THE FOLLOWING SELECTED ITEMS:

---
NAHDET ALORDON FOR TRADING
Amman-Jordan
Telephone: +962 (6) 412 1571
Fax:: +962 (6) 412 1572